Board of Directors
The Golden Square Mile, a gem to explore
A Board of Directors gathering competent members, that are recognized in their fields and are devoted to the mission of Golden Montreal.
In partnership with Montréal centre-ville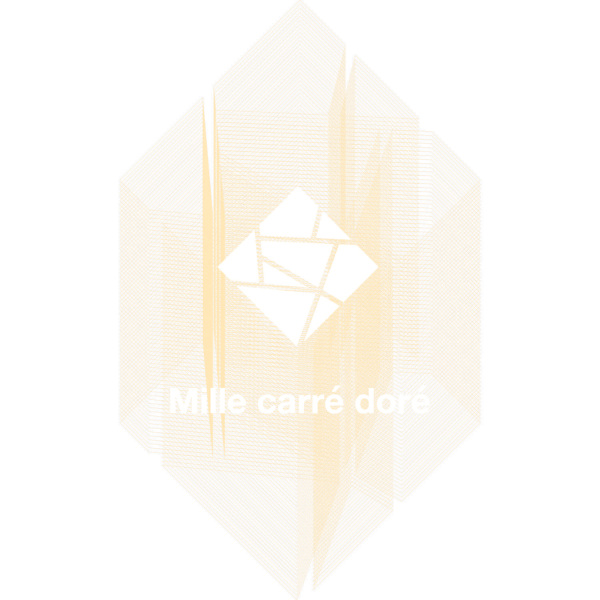 The members of the Board of Directors are professionals and administrators of experienced and devoted organizations. Year after year, the Board instills in the Société de développement touristique of the Golden Square Mile a strong sense of governance and innovation in the design, implementation, and promotion of the projects at the heart of its mission. Let us introduce them to you!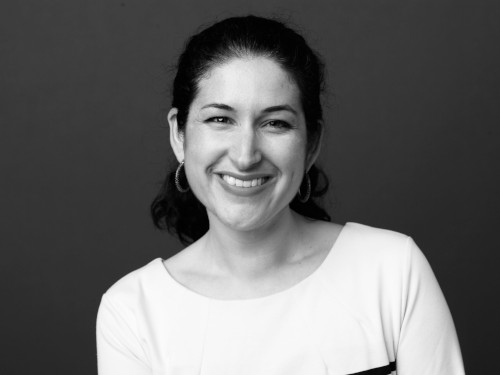 Pascale Grignon
Senior Director, Marketing, Culture and Inclusion, Musée McCord
President – Golden Montréal
Pascale Grignon is Senior Director, Marketing, Culture and Inclusion at the Musée McCord Stewart. At the head of the Marketing Department since 2010, she overlooks, along with her marketing and communications team, partnerships, Member programs, visitor services and improving visitor experience. Since 2021, she is also responsible of the institution's initiatives regarding equity, diversity and inclusion. She has solid experience in communications due to her over 20 years of experience in the field, of which 10 years were spent at the Cossette publicity agency.
Pascale has a Bachelor's Degree in Communications from the Université du Québec à Montréal. She sits on Boards of Directors and committees in the cultural, touristic and educational spheres. She is Chair of the Board of Directors of the Société de développement touristique du Mille carré doré (Golden Montréal) since January 2020 and member of the Board of Directors since May 2018.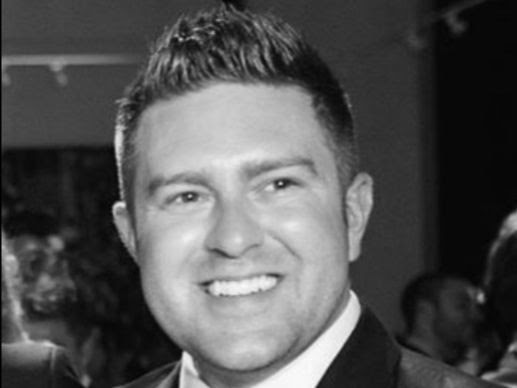 Marc-André Gagné
Marketing and Public Relations Manager / Conciergerie Manager, Holt Renfrew Ogilvy
Administrator – Golden Montréal
Marc-André Gagné has evolved in the Golden Square Mile for over a decade. Working in the luxury market and customer experience at Hold Renfrew, his expertise in strategic and events planning allows for different partners to collaborate proactively.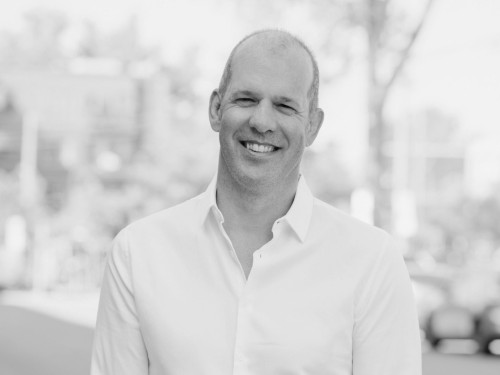 Jean-François Daviau
President, Groupe Sensation Mode
Administrator – Golden Montréal
Jean-François Daviau has a Bachelor's Degree in Communications from the Université de Montréal. For the past 20 years, he has contributed to making Montreal shine for its cultural vitality by putting forward his creativity. Very active in the cultural scene, in 2000 he co-founded the Sensation Mode Group with Chantal Durivage, which is now recognized as a major Canadian influencer in the fashion industry, generating significant economic benefits for local designers. The same year, he founded the Festival Mode + Design which has become over the years the largest gathering of its kind in Canada, and more recently XP_MTL which presents a yearlong cultural and events program in downtown Montreal. Very implicated with the community, he has also organized many large events in the world's greatest capital cities.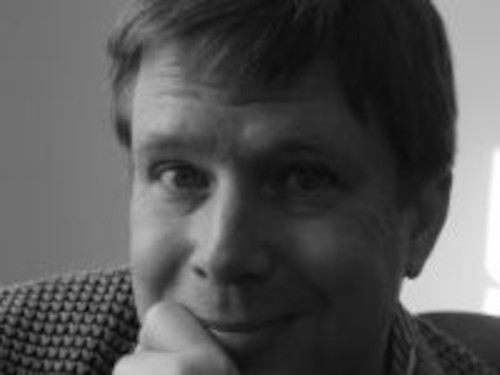 Michel Berdnikoff
FocusPoint Communications, Representant of the Monastery
Vice-president – Golden Montréal
Michel Berdnikoff is a Business Development and Government Relations Specialist across Canada. A retired lawyer, he coordinates special projects, notably contributing to the organization of strategic partnerships for diverse clients in the private, government and associative sectors. His efforts are currently aimed on municipalities who are focussing on preventive determination and public financing for risks associated with extreme weather events.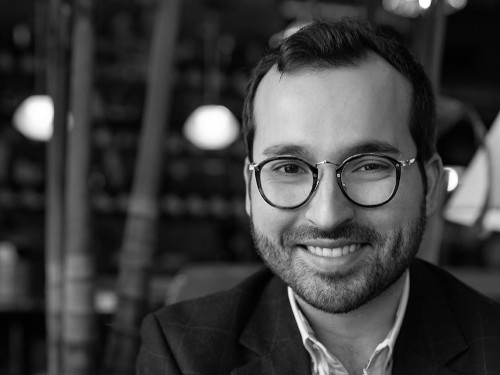 Glenn Castanheira
General Manager, Montréal centre-ville
Secretary – Golden Montréal
General Manager of Montréal Centre-Ville, Glenn Castanheira has spent the last decade advising public decision-makers in the public and private sectors on the economical and commercial development of urban areas, notably in the Montreal mayor's office. Glenn has also built a solid reputation by contributing to different projects such as the revitalization of Saint-Laurent Boulevard and the current revival of Sainte-Catherine Street. He also sits on various organizations' boards, such as Global Business Districts Innovation Club, le Partenariat du Quartier des Spectacles , the Corporation des Marchés publics de Montréal and the Regroupement des SDC du Québec.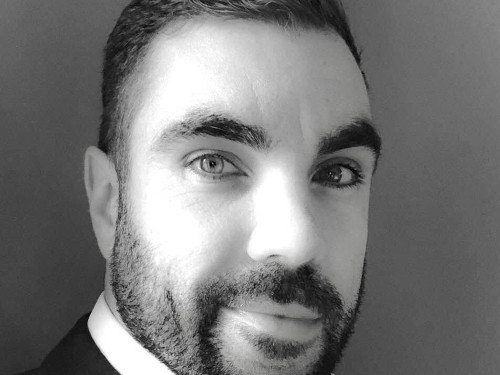 Kaven Sousa-Dias
Financial Controller, Montréal Marriott Château Champlain
Treasurer – Golden Montréal
Kaven Sousa-Dias has over 15 years of experience in the hospitality industry of Québec (Montréal/Québec/Charlevoix) and British-Columbia (Vancouver), particularly in finances and operations management. His qualifications include an Executive MBA in Management and a BAA in Tourism and Hotel Management (UQAM/ITHQ). He has been directly involved in major renovation projects of the Fairmont Château Frontenac as well as the Marriott Château Champlain and the repositioning of of the Fairmont Pacific Rim Vancouver hotel and of the Fairmont Manoir Richelieu Charlevoix.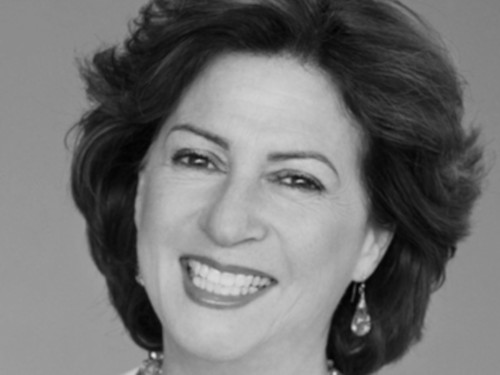 Monica Orr
Team Leader, International Media and Leisure Market , Tourisme Montréal
Administrator – Golden Montréal
In January 2017, Monica Orr joined Tourisme Montréal to lead the team overlooking public relations with tourism media and travel market professionals. Known for her enthusiasm, her communications skills and for a career in the art of sales spanning over 30 years, she has held the position of Director of Business Development for the Air Transat A.T. group for seven years and was responsible for selling Canada as a choice destination for European travellers. In Montreal, she leads sales and marketing teams for prestigious organizations, such as Four Seasons Hotels & Resorts, InterContinental Hotels & Resorts, Omni Hotels & Resorts, Château Versailles, as well as many other distinguished properties. Passionate about adventures that encompass all aspects of life, Monica is an earnest traveller, always looking to grow in experience, to travel, to meet new people and to explore her city and see firsthand what makes Montreal such a dynamic and welcoming destination, brimming with creativity and warmth.