2022-2023 Project
Marking of the Golden Square Mile
In partnership with Montréal centre-ville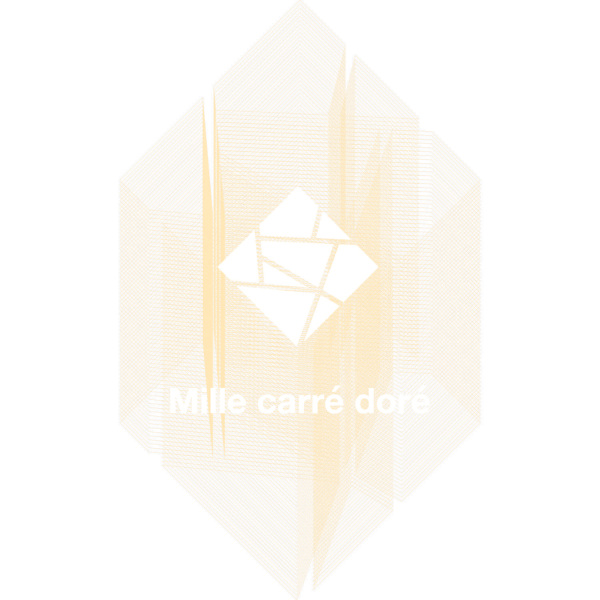 The Golden Square Mile's SDT (Société de développement touristique) has elaborated an ambitious project : to literally put the district 'on the map' with effective marking so as to make it stand out which will, at the end of the two years set aside for planning and implementation, clearly delimit the perimeter and characterize the territory, giving it notoriety as well as improve the experience of its visitors.
Objectives of the project
Development and implementation of a remarkable marking project with the following objectives:
delineate the perimeter of the district and enhance user experience to increase notoriety, user and tourist appreciation and pique interest for a greater influx of visitors;
promote the core attributes of the neighbourhood : quality establishments, heritage and culture, innovation and revival;
gather together and increase synergy and cohesion between neighbourhood businesses and attractions by inspiring a sense of pride and enthusiasm in the participants;
distinguish the neighbourhood from other areas of the City to spark interest and the promote more effectement locally, regionally, nationally and internationally.
More specifically, the project will also need to meet the criteria for public space planning of Montréal centre-ville and of the Ville-Marie burough, including :
Encourage creativity, public arts and greening of downtown;
Year-long installation (including during low tourist season);
Improve perception of downtown
Encourage interaction between different ; and
Meet the functional needs of visitors, the by-laws and regulations of the borough, as well as eco-responsible and universal accessibility guidelines.
Componants of the project
Phase 1 : Preliminary preparatory steps – Fall 2022 and Winter 2023
Phase 2 : Development of marking project – Spring and Summer 2023
Phase 3 : Implementation of the marking project – Fall 2023
Do not hesitate to contact us for more information about the project! info@goldenmontreal.ca
Also discover... Our two self-guided tours of the neighborhood
Architecture, History and Art
Fashion, Well-being and Gastronomy